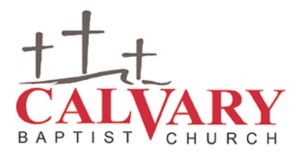 "For from you the word of the Lord has sounded forth. . ."
1 Thessalonians 1:8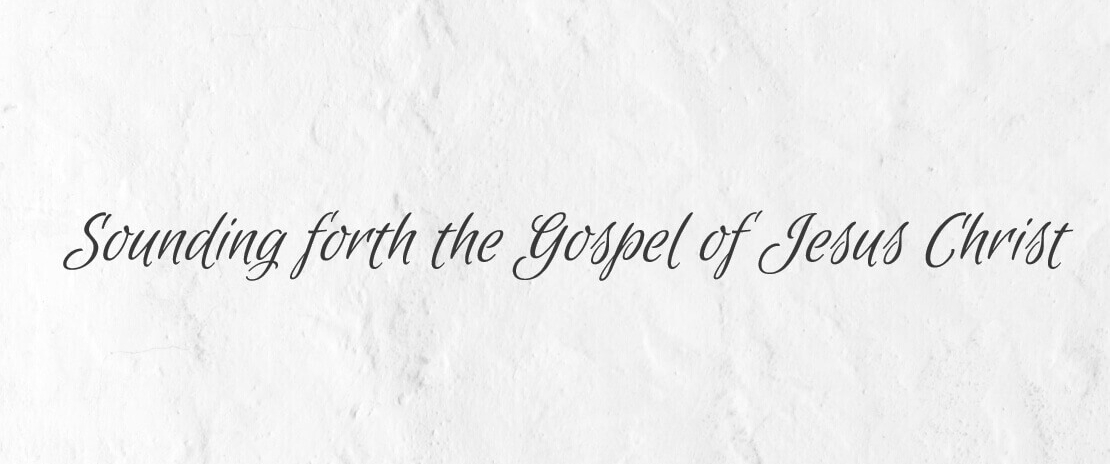 ---
---
Welcome!
We would love for you to visit with us! Calvary Baptist Church has been a part of Belvidere and Boone County for more than 150 years, and after all that time, the possibility of seeing God's Word meet the needs in your life still excites us.
We are here to minister to you!
Our people are friendly, and the atmosphere of our services displays a reverence for God. Our services are intended to bring people face to face with God's Word through traditional music and expositional Bible preaching.
Come join us this Sunday!
We hope to see you there!
Upcoming Events
Wednesday Evening Study - January 22, 2020
Our mid-week study led by Pastor Lashley.
Sunday School - January 26, 2020
Class on Sunday mornings led by Pastor Lashley.
Sunday Morning Service - January 26, 2020
A time of fellowship, worship through song, and expository preaching.