Our Leadership
Pastor Dan Lashley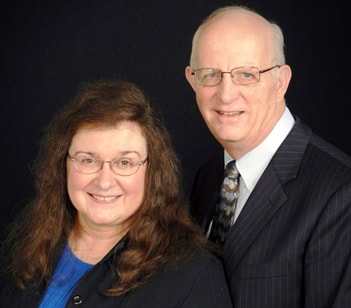 ---
Pastor Dan Lashley began his ministry at Calvary Baptist Church in December of 2012. Growing up in Winter Garden, Florida, he dedicated his life to the Lord when he was nineteen years old. After serving in the U.S. Navy, he attended Bob Jones University where he received his bachelor's degree in Bible and Master of Arts in theology. He pastored in Mobile, Alabama, and Imlay City, Michigan, before coming to Belvidere, Illinois. He met his wife, Judy, while in Mobile. They have four children and eight grandchildren (so far).
Judy was a third grade teacher at Pensacola Christian School when she met her husband. She is a pastor's daughter who was born and raised in Kansas. She is a gifted pianist and piano teacher.
The Lashleys have served together for over thirty-eight years. Their great desire is to see God transform lives and make disciples for our Lord and Savior Jesus Christ.
You can contact Pastor Lashley at pastorlashley@cbcbelvidere.org
Our Trustees
---
Dan Frey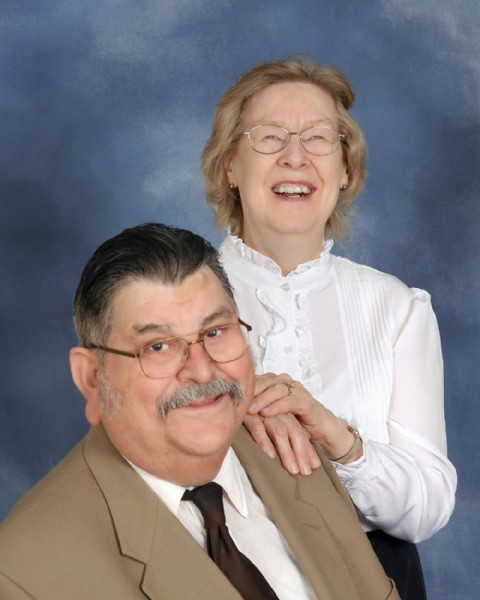 Al Henninger