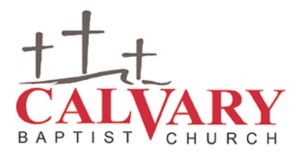 "For from you the word of the Lord has sounded forth. . ."
1 Thessalonians 1:8
Pastor's Pen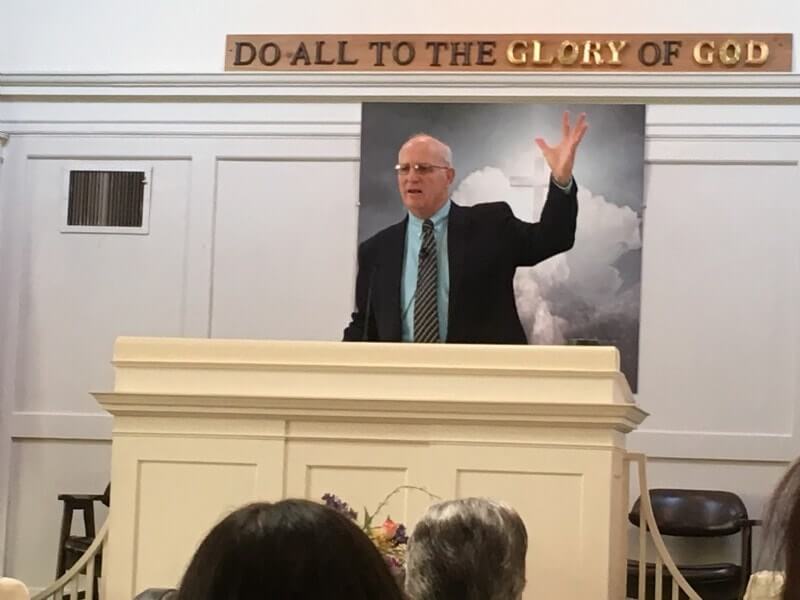 Welcome to Pastor's Pen!
---
Learn about the Bible and a Biblical worldview with Pastor Dan Lashley as your guide!
Pastor Lashley has served in ministry for over thirty-eight years, having pastored in Alabama, Michigan, and now Illinois. His insights offer Biblical answers to the problems our world and culture face today. We hope his words will equip, encourage, and energize you for service to Jesus Christ.
Enjoy!
"O man of God, flee these things and pursue righteousness, godliness, faith, love, patience, gentleness. Fight the good fight of faith, lay hold on eternal life, to which you were also called and have confessed the good confession in the presence of many witnesses" (1 Timothy 6:11–12).
Tuesday, November 12, 2019 • • General
Friday, August 09, 2019 • Pastor Dan Lashley • Spiritual Maturity
The love of God is perfected in our lives as we allow His love to flow through us to touch others. Hence, the closer we get to God, the more His grace will affect others.
Thursday, July 25, 2019 • Pastor Dan Lashley • Salvation
At Calvary Baptist Church, we present the Word of God as the answer to life's problems and the problems of the world.